For many, the first step into adulthood is planning for life after high school. If college is in your future, check out our college planning info.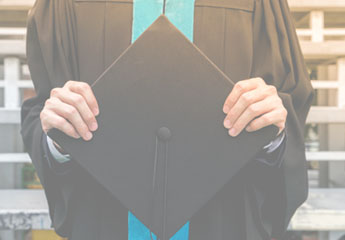 2019 Scholarship Recipients
Pictured from left to right: Kelly Childress, CEO, Roy Johnston, Chairperson of the Board, Colin Boyd, Maggie Strawoet, and Tanner Althoff. Not pictured: Sydnee Loy. The following students have been selected to receive one of our $1500.00 scholarships to continue their education and help achieve their career goals. Tanner Althoff will be graduating from...