Financial Advisor
An alliance with Four Arrows Financial Group allows for expanded opportunities for 1st Ed members.
Four Arrows Financial Group, formerly known as U Financial, recognizes the unique relationship that credit unions have with their members and actively partners with credit unions to provide additional financial services. To hear more about our team approach to credit union partnerships, contact us today.
Life is unpredictable, your finances shouldn't be. No matter your unique financial circumstances, Four Arrows Financial Group will work with you to find solutions to problems big and small. Whether you are seeking investment and asset management strategies, preparing for college, or simply preserving the legacy you have spent your life building, Four Arrows Financial Group is here to help. We specialize in helping individuals and multi-generational families in the area of wealth accumulation, preservation, and transfer.
Here are some of the services we provide:
Wealth Management

Investment Advice

Wealth Transfer

Annuities

Life Insurance

Long-Term Care Insurance

Legacy Planning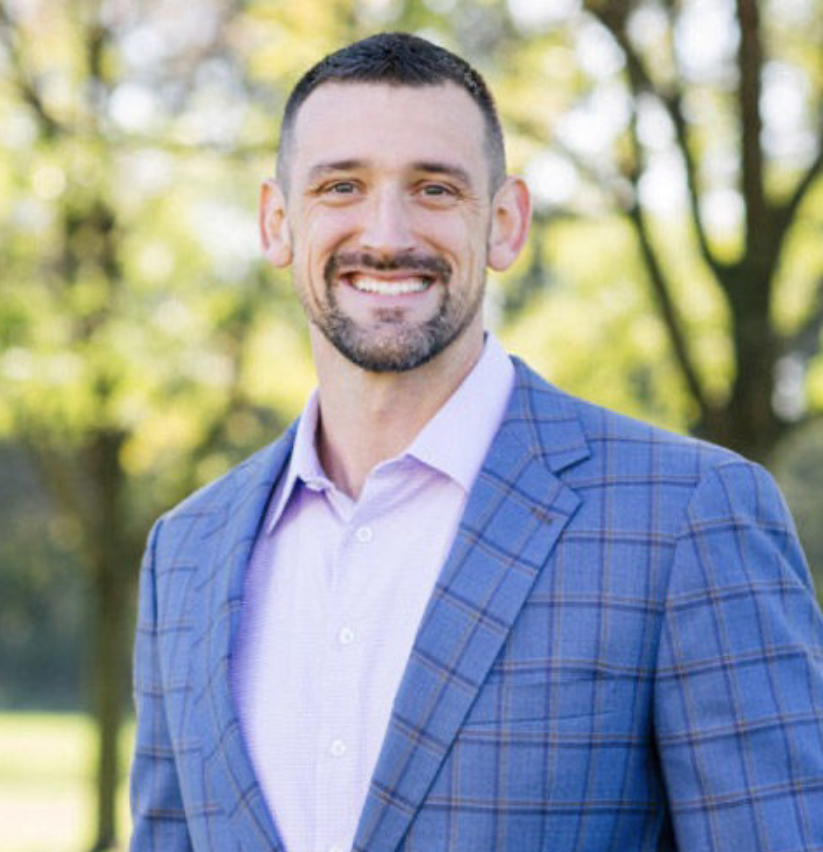 FOUNDER & FINANCIAL ADVISOR
Seth Scott
Over the past decade, Seth has dedicated himself to helping his clients grow and transition through life with financial stability. As the creator of his practice, Seth maintains his focus on every client interaction. Seth knows that communication and transparency are the keys to successfully guiding clients to their financial goals.
Email: SethScott@fourafg.com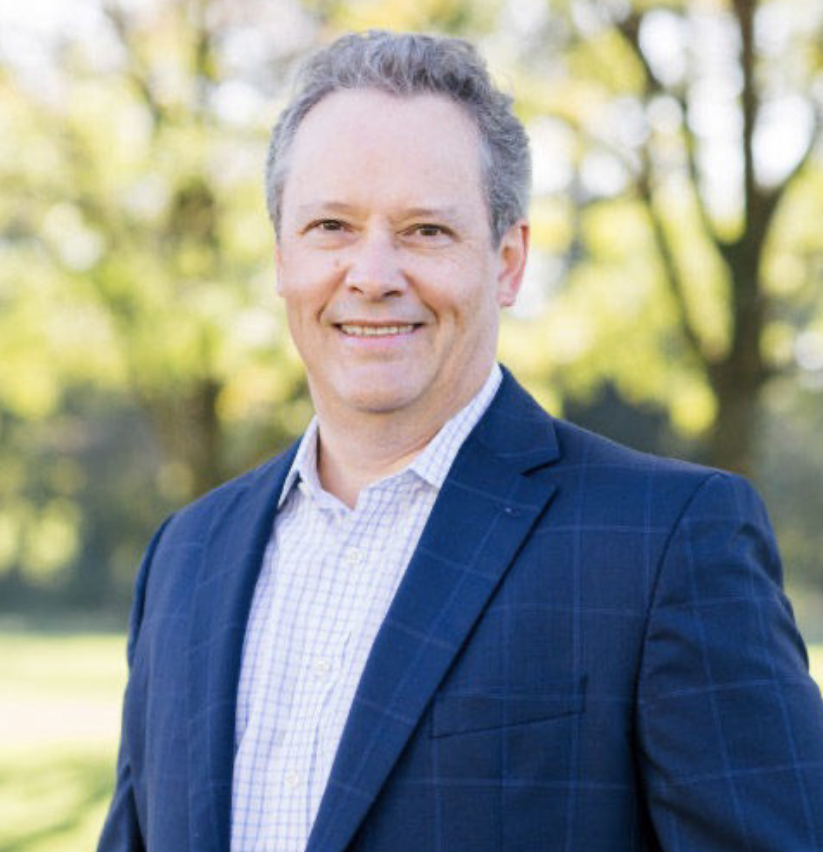 Brinton Motto
Brinton is committed to helping his clients prepare for all stages of life. He will leverage his years of experience as a financial professional to help you meet your financial goals. Whether your goals include preparing for milestone life events like retirement or college, or whether you're simply looking for financial peace of mind, Brinton provides you with a new level of attention, insight, and capability. Brinton works out of our Hanover Branch location. To schedule a meeting with Brinton please contact a 1st Ed Member Service Representative today at 717-264-6506, option 2.
Email: BMotto@fourafg.com
Zachary Hogentogler
Zach enjoys working with clients from all walks of life. He thoroughly evaluates each client's portfolio to help them understand and make the most of their retirement benefits and assets. Zach creates customized plans and educates his clients to work toward their personal financial goals. Zach works out of our Chambersburg and Greencastle Branch locations. To schedule a meeting with Zach please contact a 1st Ed Member Service Representative today at 717-264-6506, option 2.
Investments and/or insurance products offered · are not insured by the FDIC or any other federal government agency · are not bank deposits or other obligations of or guaranteed by the bank · are subject to investment risks, including the possible loss of principal amount invested. Not a bank or credit union deposit or obligation. Not FDIC or NCUA-Insured. Not insured by any federal government agency. Not guaranteed by any bank or credit union. May go down in value.