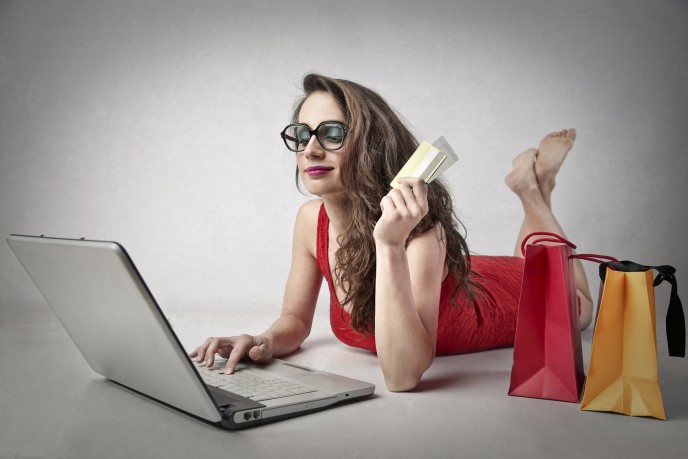 Shopping in stores:

Save all receipts to make sure charges on your statement are valid.
Avoid carrying large amounts of cash and keep your debit and credit cards in your sight at all times.
Take out your keys and end any phone calls before you leave the store so you can be aware of your surroundings.

Shopping online:

Make sure your computer has the most up to date security software.
Only shop on secure websites. Look for a locked padlock and/or an https:// in the URL address.
Be cautious of deals that are too good to be true. Chances are they are not real.

Shopping With Children:

Make a plan in the event that you would get separated or create a meeting time and place.
Take off all the bundles of clothes, overheated children aren't happy.
Shop with another adult so you have more than one set of eyes on your child(ren).