Refer us and we'll deposit up to $75 into your account*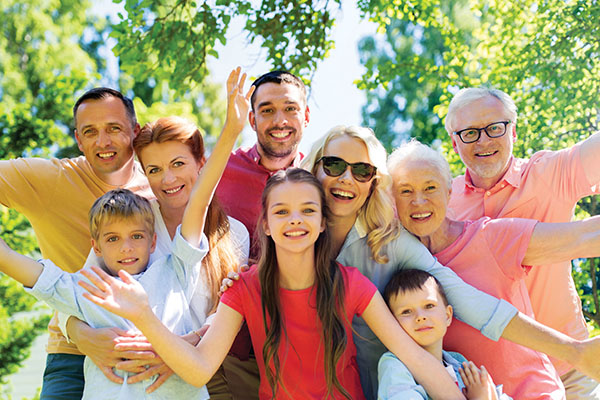 We want to take a moment to recognize you and say thank you for being a member of 1st Ed Credit Union. Your membership is important to us and we appreciate your loyalty.
Have you had a chance to tell your friends, family members and/or coworkers about us yet? If not, we'd like to invite you to spread the word and here's how we'll reward you AND them:
You'll receive a $25 deposit for referring your friend, family member or coworker
New members will receive a $75 bonus for opening a checking account with a debit card and a direct deposit with us
---
*Must be a new member with no prior relationship to the credit union that is at least 18 years old. New member must meet eligibility requirements. For a full eligibility list, visit 1edcu.org/about-us/membership. Referring member must be at least 18 years of age with accounts in good standing. Incentive must be mentioned at the time of account opening to obtain credit. $5 minimum balance is required to open and maintain membership and $25 initial deposit is required to open checking account with a minimum direct deposit of $50.00 required to receive incentive. Incentive will be deposited within 30 days of account opening when requirements have been met. Incentives are reportable for tax purposes. Membership and checking account must remain open and active for at least 1 year or incentive will be revoked at account closing. Limit of three referrals per member. Offer subject to change at any time. Federally insured by NCUA.