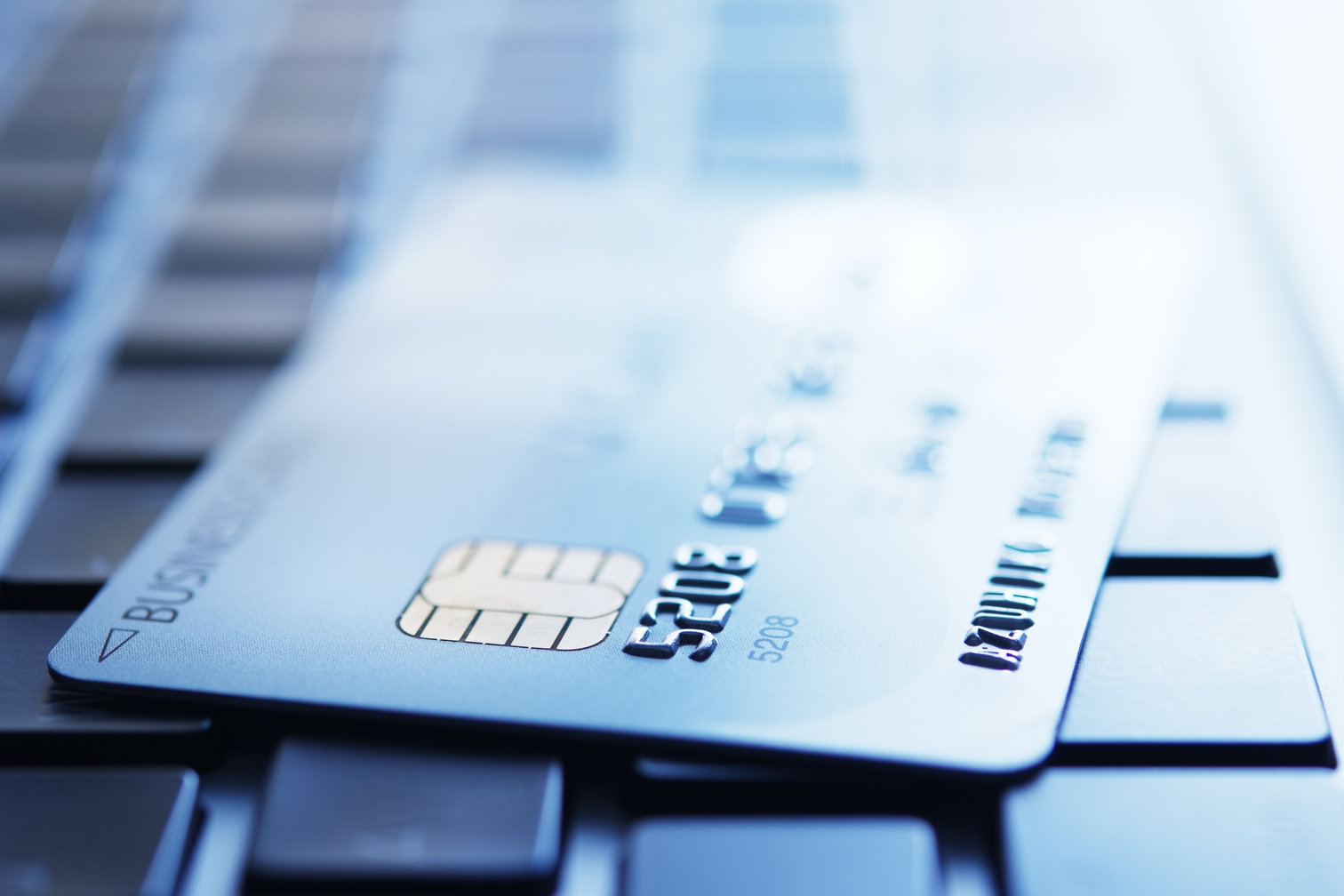 With increased access to various forms of technology, credit card fraud has been a strong topic of discussion in the last few years. Anyone who has a credit card is vulnerable to fraudulent activity, but there are plenty of measures to take in order to safeguard your credit card and account. Check out these five credit card security tips that will assist in making your information as private as possible.
Exercise Strong Security Habits Immediately
Taking control of your credit card security and privacy begins the second you receive a new card. First, sign the back of the card with your name. This is a visible form of protection in the case that your credit card goes missing. Secondly, work on setting up a strong username and password for your account in addition to a pin number. While your birth year may seem like an easy-to-remember four-digit pin, it's important to stay away from numbers that could be easy to guess.
Be Mindful of Phishing Attempts
Phishing attempts are emails or pop-ups from hackers that try to get potential targets to voluntarily provide personal information, like a credit card number. As cybercrime can be difficult to spot, many phishing attempts are presented in the form of professional and branded emails, mimicking that of a bank or credit union. Stick to the general rule of only providing your credit card information when reaching out to your carrier first. If an email or phone call prompting you to send over personal details pops up out of the blue, it is probably a scam.
Frequently Review Credit Card Transactions
This may sound like a no-brainer, but carefully reviewing your credit card transactions often is a great way to make sure your account is secure. That means verifying every purchase, no matter how small. Of course, a huge unfamiliar purchase is a solid indication that your card has been compromised. But don't overlook any minor transactions that you can't recall making. Unfortunately, fraud comes in all shapes and sizes. Learn more about 1st Ed Credit Union's online banking tool and mobile app so that you can review transactions no matter where you are. 
Make Sure Your Information is Up to Date
Moving locations is a part of life, but it's necessary to stay on top of updating your information when you do. New home addresses should always be current so that any statements arrive at your doorstep and no one else's. Additionally, be sure to notify your bank or credit union when changing a phone number or email address. If any suspicious activity is detected on your card, you will want to be notified immediately.
Go The Extra Mile with Added Security
Many banks and credit unions offer services that provide additional protection to your credit card. At 1st Ed Credit Union, CardNavSM is a feature that allows you to decide how and when your cards can be used and even alerts you when specified types of transactions take place. In addition to keeping your card secure, CardNavSM can set personal spending limits that help you stay within your budget goals.
Small measures like creating strong credit card pins and frequently reviewing your transactions can be a huge factor in safeguarding your account. There is no such thing as being too careful when it comes to your personal finances! By following the aforementioned tips for credit card security and privacy, financial protection will always be on your radar. 
Don't have a 1st Ed credit card? Apply today!