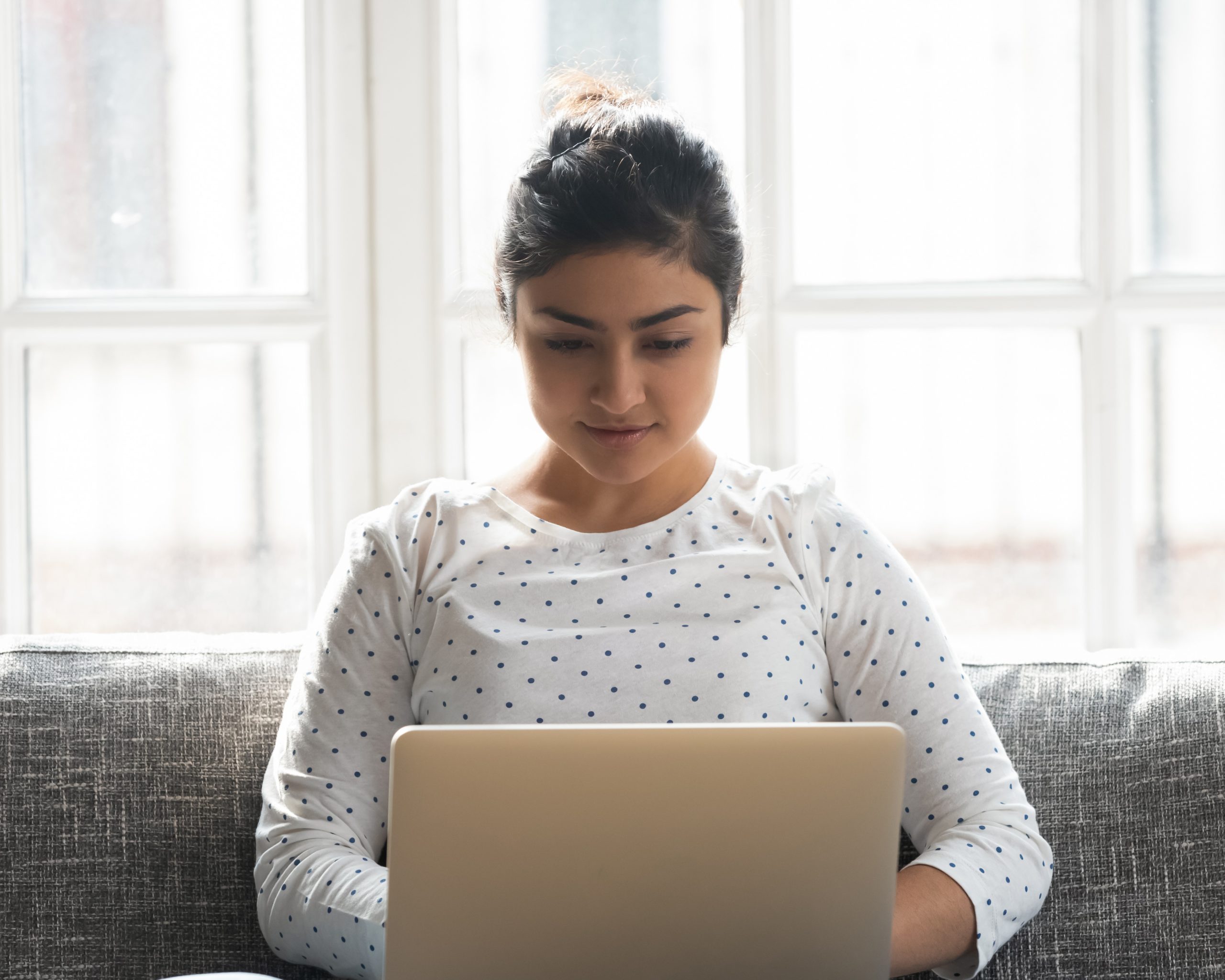 Fraud Center
If you receive suspicious calls, emails, or text messages about your 1st Ed accounts, or suspect fraud, contact us directly by email: 1stEdFraudCenter@1edcu.org, phone: 717-264-6506, and/or toll-free: 888-968-7828.
---
Lost/Stolen Debit or Credit Card Contacts
If your debit or credit card is lost or stolen, contact
---
1st Ed Credit Union Fraud Center
Our Fraud Center may contact you in the event of suspected fraudulent transactions. If you receive a phone call notifying you of suspected fraudulent activity on your account and need to contact our Fraud Center to verify these suspected transactions, you can contact them at 888-241-2440 inside the US or if outside of the US 909-941-1034.