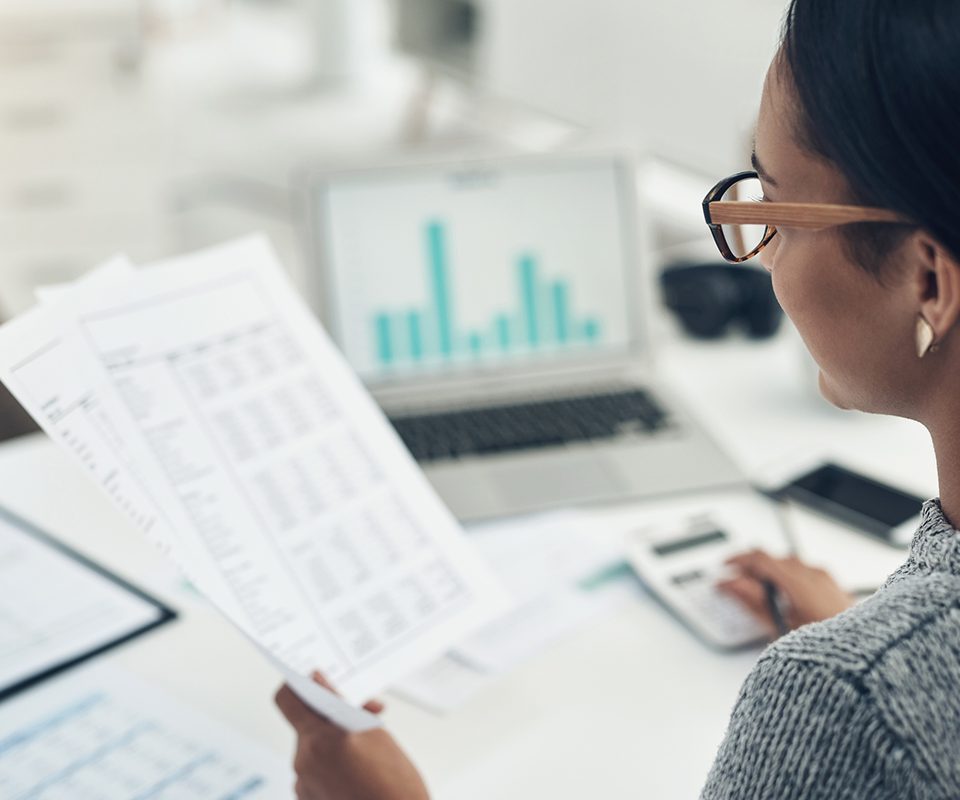 Keeping you informed is part of our mission.
We also want you to stay in touch with changing technology, new products, and special promotions. At 1st Ed, learn the latest news and get info on timely financial topics.
Newsletters – View our library of newsletters to learn more about 1st Ed.
Latest News – Stay up to date with our current events and news.
1st Ed Rewards– Your everyday purchases have never been more rewarding! 1st Ed Rewards is a simple, easy to use program that rewards you with points each time you use your debit or platinum credit card. From groceries to utility bills to dining, your everyday purchases will really pay off.
Events – We believe in and support the communities we serve. See our current calendar of credit union events.
Links – Important links and educational resources to help you reach your financial goals.
Forms & Applications – The forms you need are housed here. Take care of a variety of transactions and account information needs.