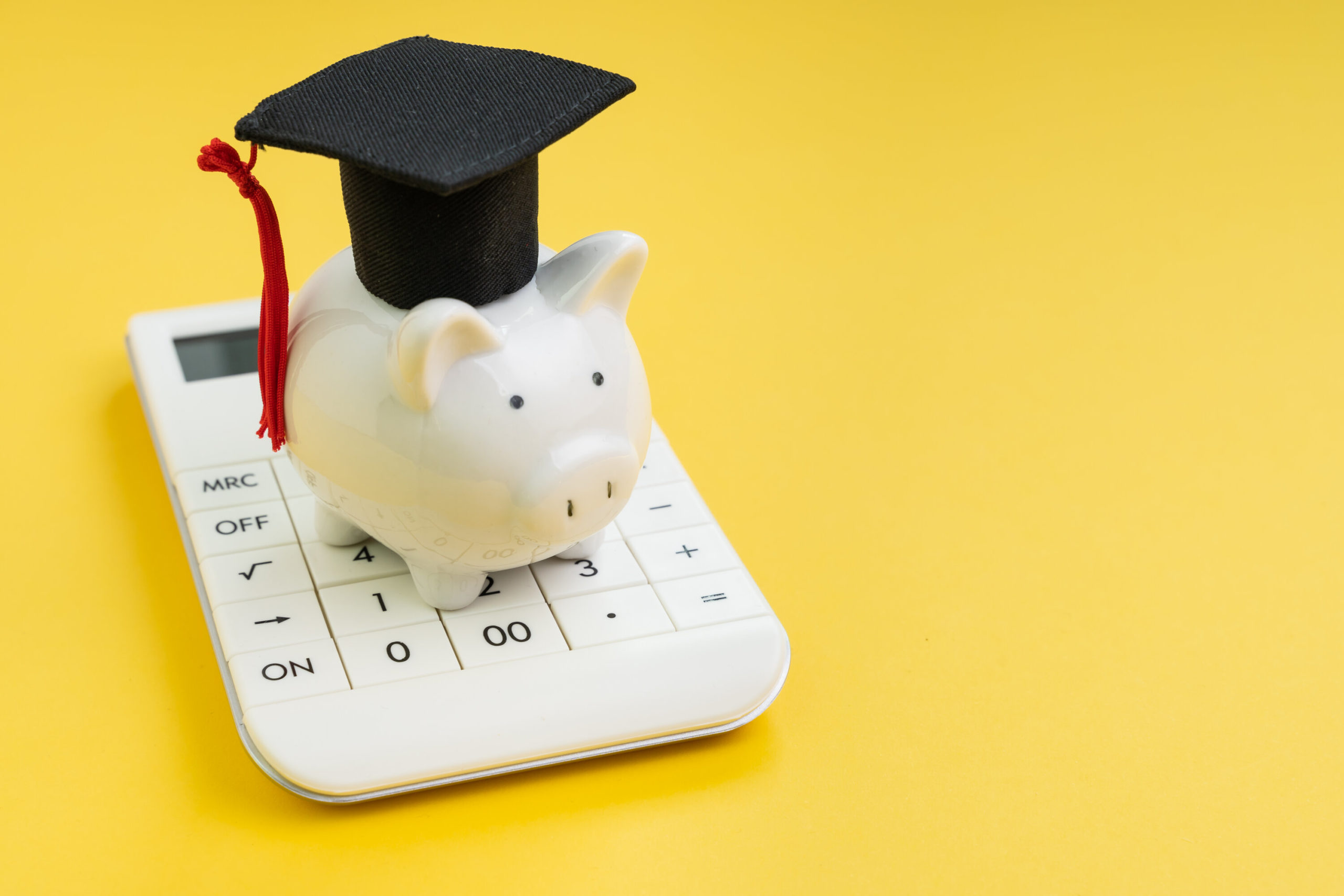 Education for your child or beneficiary is expensive — and we're not just talking about college. Public or private K-12 schools can cost the same amount as university tuition, and it isn't uncommon to feel overwhelmed by potential future education prices. While it can be difficult to predict just how much you will need to set aside to pay for your children's school while they are still young, saving early is key. 
Dedicating a certain amount of your household's monthly income to future education expenses for beneficiaries is a great way to start, but the best method to maximizing your funds is to set up a Coverdell Education Savings Account (ESA). 
Take a look at the rewarding uses and benefits offered by a dedicated education savings account with 1st Ed Credit Union. 
Primary, Secondary, and Higher Education Funding
The beauty of a Coverdell Education Savings Account is that it can be used to fund a wide variety of educational expenses, so long as they are qualified by the IRS. ESA funds may be applied to college, university, and public or private K-12 education, but MUST be set up prior to the beneficiary's eighteenth birthday. The maximum limit of contributions made per child per year is $2,000.
Tax-free Earnings and Withdrawals 
As a Coverdell Education Savings Account is an IRA, you can expect tax-free benefits as long as these funds are used for the appropriate educational expenses. Contributions are made with after-tax dollars but must be made in cash. Stay within the maximum contribution of $2,000 per child per year, and there will be no limit to the number of education savings accounts that can be created per beneficiary. Additionally, withdrawals are tax-free. 
Transfer Flexibility within Families
Education costs will most likely vary from child to child as family members may choose to attend schools with different expenses. If you decide to set up ESAs for more than one beneficiary, funds can be transferred between accounts within the family based on financial needs. This rollover process can also be implemented if a child decides not to use the funds within his or her education savings account.
Additional Educational Expenses
Education expenses include more than just the cost of grade school, high school, or college tuition. Tutoring, room and board, and technology do not come cheap, which is why you can use an ESA to cover these additional costs. Factoring in expenses other than tuition is a smart way to ensure that all remaining funds are disbursed. This is especially important because anything remaining in the account must be used by the time the designated beneficiary reaches the age of 30.
Learn more about the competitive interest rates and Annual Percentage Yields (APYs) on IRA accumulation offered at 1st Ed Credit Union and begin saving for your children's education today!