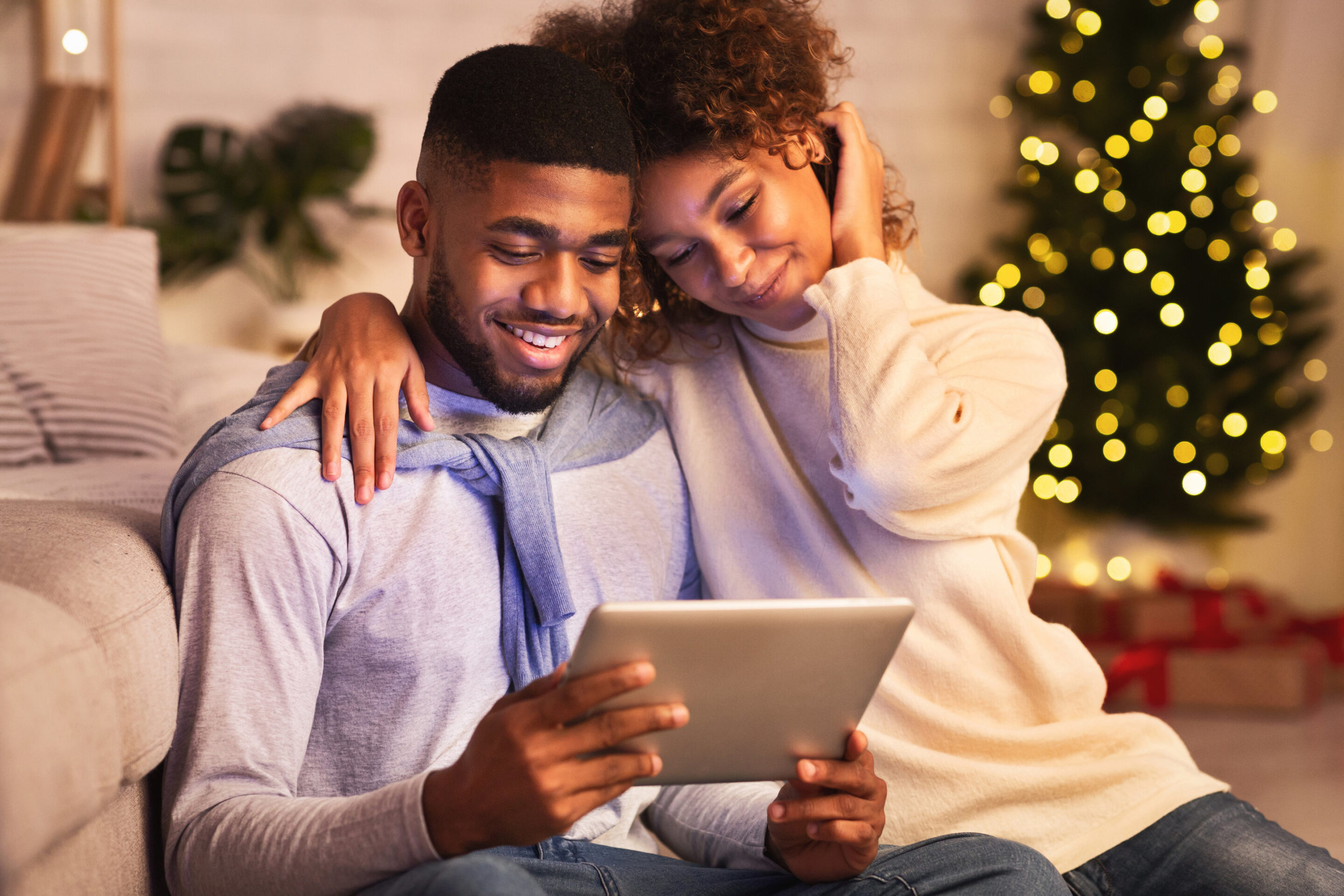 It's better to give than to receive. But it's best to give during the holiday season while staying within your budget! The days of shopping, celebrating, and spreading joy with those closest to you are on the horizon, but with the holidays comes the need to shell out some extra cash. 
Take part in the festivities without breaking the bank this year by checking out these holiday budgeting tips.
Calculate How Much You Can Spend
The first step to whipping your perfect holiday gift list into shape? Pinpointing exactly how much you can spend! There's no better way to put a real damper on the holiday season than by going into debt, so be sure to create a budget that aligns with your financial goals. 
Once you've calculated the sum of your expenses, carefully choose an appropriate method of payment. Whether you opt for debit, credit, or a personal loan, it's essential to make sure that you have (or will have) the funds to cover the costs. 
Compare Prices … and Shop Early!
Give a gift to yourself this year by saving big on those purchases for your loved ones. All it takes is a little bit of research! Make a game plan for when and where your shopping excursions will take place. Are any of the gifts on your list featured in a Black Friday or Cyber Monday sale? Are they in-stock, and will they be delivered within an appropriate time frame? These are all points to consider in order to avoid scrambling at the last minute. Reduce the stress on yourself and your wallet this season.
Factor Everything into Your Budget
With enough online research and prioritizing, it shouldn't be too hard to calculate how much you need to spend this season on gifts for your loved ones. However, those festive little holiday extras might just be what blow your budget if you're not careful. 
Be sure to factor in all of your holiday expenses — including dinner parties, transportation, or any other cost that may come along with your celebrations. 
Give a Little to Get a Little
It's likely that your credit card will be working in overdrive this holiday season. Don't forget to give it a bit of rest, too! Racking up a credit card bill that is higher than usual due to gifts and celebrations is normal, but is also a good reason to check in on those daily spending habits that could be eliminated. It's all about the balance! 
For example, if you end up spending a large portion of your budget on Black Friday, take the next week to map out which expenses can be paused for a little while. That doesn't mean neglecting your monthly phone bill or favorite streaming service — opt for smart choices like dinners at home in lieu of takeout or cancelling that gym membership that you still haven't taken advantage of. Then carry those healthy spending habits into 2021!
Opt for Smart Payment Methods
At 1st Ed Credit Union, you can earn points on credit and debit transactions — no matter where you choose to spend! Cross those gifts off of your list and reward yourself by scoring 1 point for every $4 in debit signature transactions and 1 point for every $1 in credit transactions with your Visa Platinum card. Then, ring in the new year by redeeming your rewards and shopping at over 2,000 merchants!
At 1st Ed Credit Union, we prioritize financial wellness no matter what season. Apply for membership today!