Exciting news! The Online Banking login location is changing for 1st Ed members on May 7; however, your online banking login information will remain the same.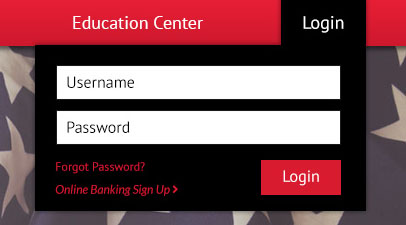 To log into online banking, just click on the "Login" button on the top right of the page and input your username and password. You will be able to access this through every page of the site, making the login process more efficient and accessible. 
Questions or comments? Feel free to contact us today. Otherwise, stay tuned for the login update.