This April, we're celebrating Youth Month by depositing $5 to all new youth members*!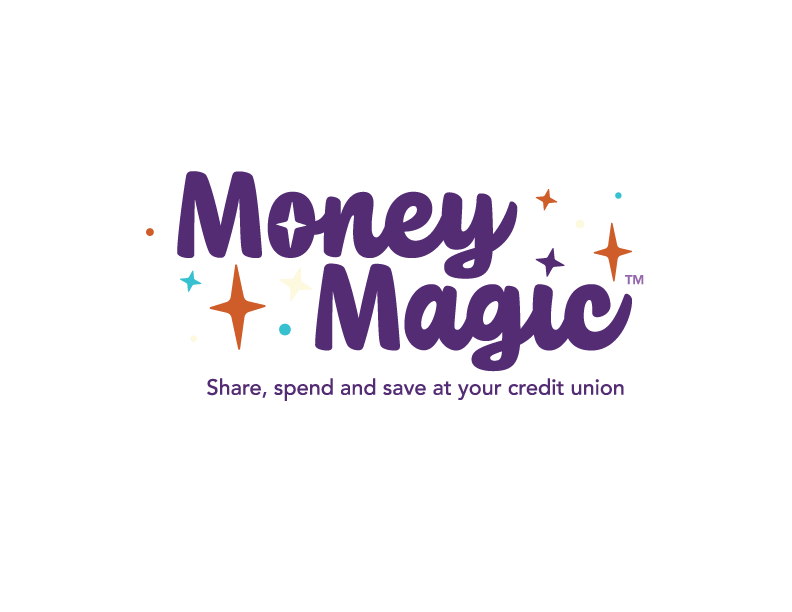 Promoting the financial health of our youngest members
Providing financial education embodies the movement's 'people-helping-people' philosophy. The theme for this year's Youth Month is "Money Magic. Share, Spend and Save at Your Credit Union". Together, we're encouraging our youngest members to learn common financial concepts kids should understand:
Saving
Spending
Charitable giving
Investing
Budgeting
As more Americans seek financial guidance and more credit unions begin to offer services like financial counseling, it's essential to consider initiatives that also educate young members. If parents have trouble managing money, you can imagine that it's going to be even more challenging for them to have conversations about money with their kids. 1st Ed Credit Union can serve as an important ally for parents in their mission to teach their kids to be financially responsible. Providing this kind of support and education can help build long-term member loyalty.
If you have been wondering how to empower youth to save for their future, National Credit Union Youth Month is a great opportunity to start or boost your youth initiatives! Join us this April as credit unions across the country focus on educating youth about financial health. This year's kid-friendly theme emphasizes the benefits of wise saving and spending using a cast of whimsical, kid-friendly characters. This celebration is a great time to engage kids at 1st Ed Credit Union and within your community to help them develop healthy money habits.
---
*Promotional offer available from April 1 – 30, 2020 to new youth members with no previous relationship with 1st Ed Credit Union who are 17 years of age and younger. $5 initial deposit will be put on hold as a membership share and cannot be withdrawn without closing the membership. $5 new member incentive will be revoked when a new membership is closed within 6 months of the opening date. You can apply in person at any of our branches or online here. Social Security Number of minor and parent/guardian and a valid photo ID of parent/guardian are required to open a new membership. Federally insured by NCUA.